How's Your Business Doing? Please take a moment to complete the latest COVID-19 Business Survey
2021 had its ups and downs. Throughout the year, we and our partners across Northern Colorado have learned about business challenges and informing local and regional decision-makers to help guide the development and implementation of assistance programs, policy changes, and advocacy actions that help businesses survive, pivot, and recover from the pandemic.
As we start 2022, please take 10 minutes to tell us how your business is doing, what the near future holds, and what you need to keep your business going strong.
Please tell us how you are doing and how we can help! All survey responses are confidential, and aggregate public reports from previous surveys are online at choosenortherncolorado.com.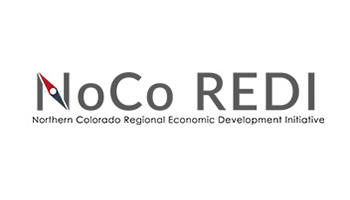 Greeley is an active member of the Northern Colorado Regional Economic Development Initiative (NoCo REDI), the coalition behind this latest survey.
Be sure to share this survey with other businesses in our community so we can gather as much information as possible. As with past surveys, the Greeley economic development team will receive the responses that come from businesses in our community.
Here is the survey link: https://form.jotform.com/213397544640964