In the past two weeks, Greeley Economic Health & Housing (EHH) was able to attend two events that invited people to think about sustainable strategies of the future for the health of our children, our communities, and our planet. In their different ways, both the NoCO IgnitED workshop in Windsor hosted by OtterCares and the 2021 Energy and Environment Symposium held at the University of Northern Colorado, promoted and encouraged leadership, collaboration, and entrepreneurial spirit to help develop a better world post-COVID-19. Common themes included the opportunity to leverage education to advance economic and environmental innovation so future generations and natural ecosystems can thrive.
Led by the entrepreneurial passion of Northern Colorado brand champion Otter Products, EHH joined with Greeley-Evans District 6 and High Plains Library District at the NoCO IgnitED event to brainstorm on partnership opportunities and a $50,000 grant opportunity to impact K-12 students.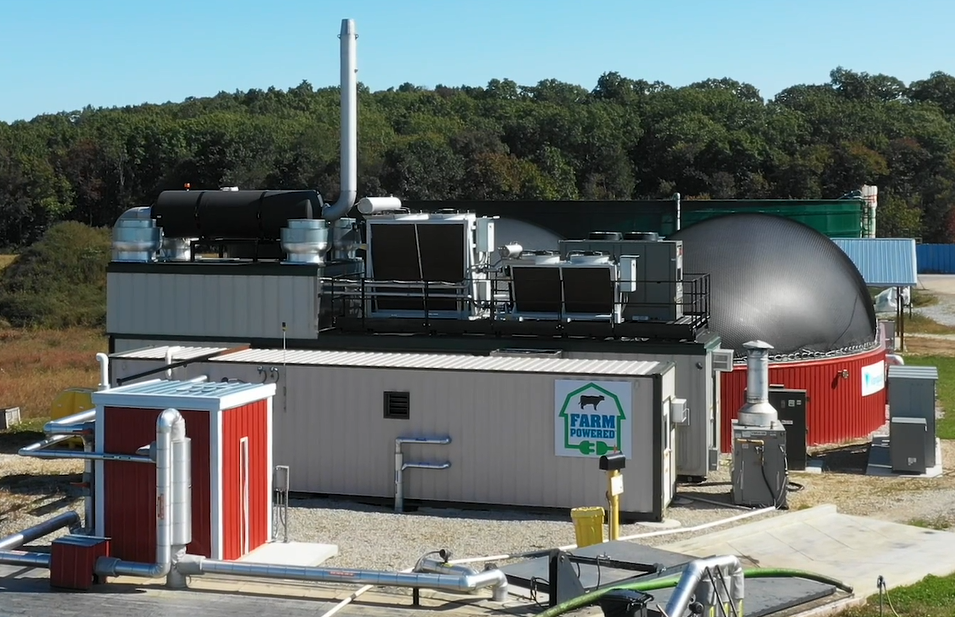 In Colorado and Weld County specifically, the 2021 Energy and Environment Leadership Symposium presented some exciting innovative projects related to biogas, solar energy, and water within the context of fossil fuel dominating local energy production. In Colorado, 87% of all crude oil production and 45% of all natural gas production comes from Weld County.
Vanguard Renewables Ag (right), works alongside dairies to develop small biodigestor plants to enhance manure management, reduce greenhouse gas emissions, and diversify the farm's income stream. Their Farm Powered program has linked up a network of three near-Greeley diaries to allow renewable natural gas to be transported using existing pipelines.