Downtown Master Plan Update: The current Downtown Investment Strategy/Master Plan was adopted in 2011.  A decade later and many public and private improvements later, it is time to embark on an update and new strategy to reflect and take advantage of the redevelopment momentum.  To that end, staff worked with Downtown Greeley to prepare a Scope of Work, issued a Request for Proposal to hire a consultant to do the update, and assembled a team of Downtown and City representatives to interview and select a firm. That work concluded this month and the contract is being prepared for execution. The work is expected to commence by the end of January and take 6 – 8 months to complete.  Extensive communication and public engagement is planned.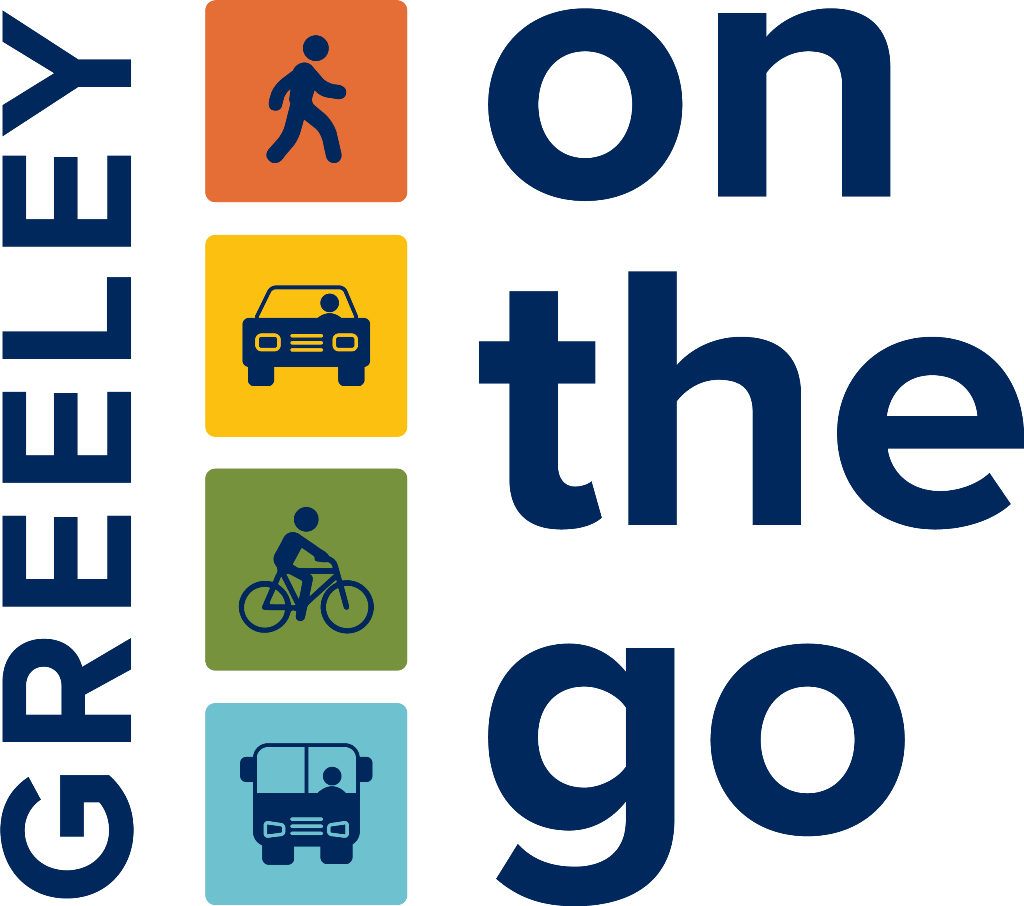 The City Transportation Master Plan, titled Greeley on the Go, is currently underway and will be completed by summer of this year. It is a comprehensive planning effort that emphasizes the critical links between all modes of transportation. The plan will provide a framework for transportation investments in Greeley over the next 20 years to enrich lives and promote economic vitality and seamless mobility.

A new Greeley Economic Development Strategic Plan is in the works for 2022. The EHH Department will be leading an effort to build on past economic successes in Greeley and identify the best opportunities for future economic growth. This process will include several city departments, as well as outreach with the larger business community, in order to assess and develop the best plans of action going forward. More details to come.